What we offer
Bespoke packages to fit your day
Weddings
Feelings, moments, smiles, and laughter. What's not to love about them?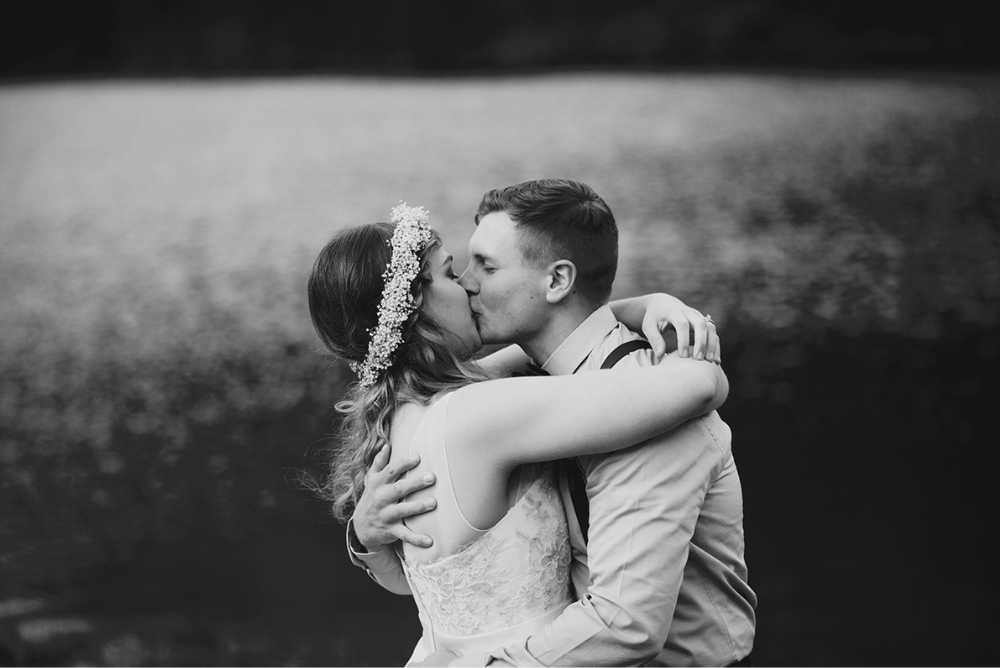 Elopements
Looking for an intimate ceremony or something unique?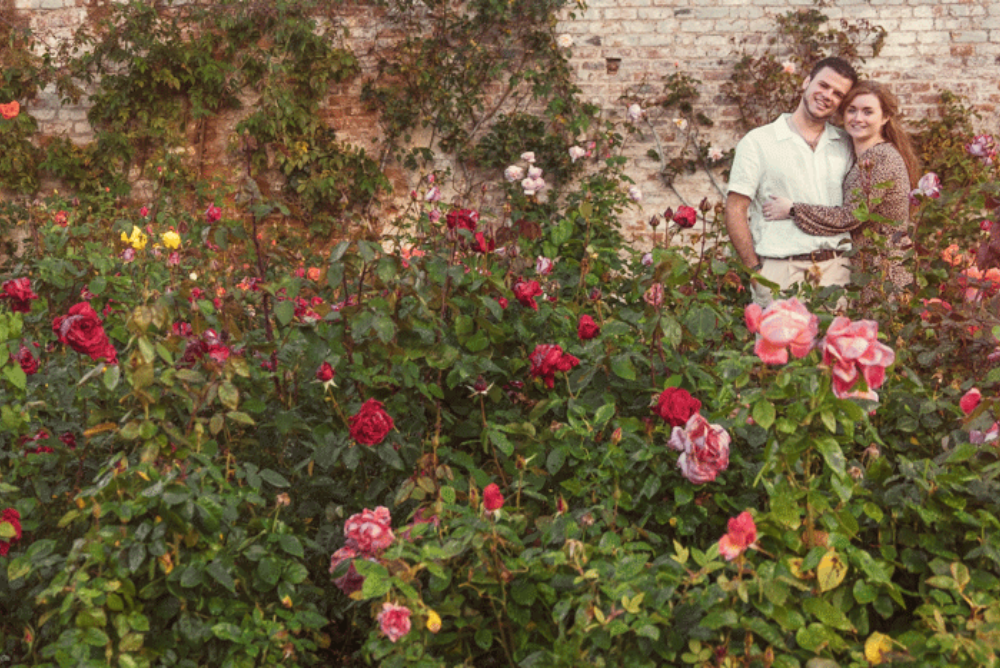 Engagements
Why not celebrate your engagement with a photoshoot?
Our Approach
We have no shoot list or formula, we follow the flow of your day and shoot what we see.
With our years of experience, we know when to be a fly on the wall and when to step in to create those showstopping photos. We take pride in what we do and were awarded Wedding Photographers of the year and Overall Wedding Supplier of the year by WeddingsOnline.
Get in touch and tell us about your wedding plans!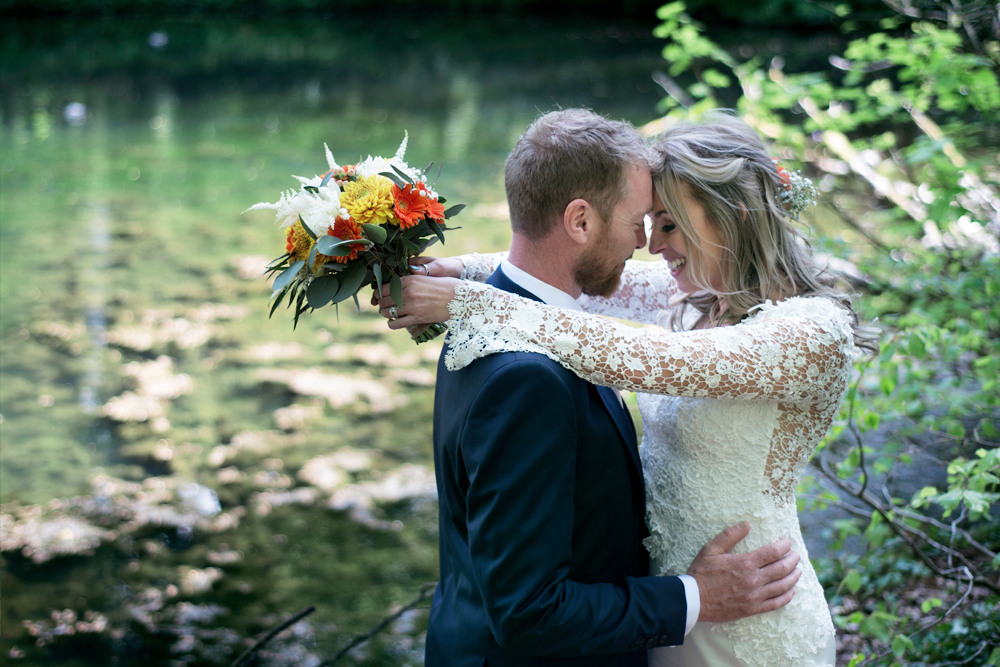 Our Photography Team
Meet our team of creative gals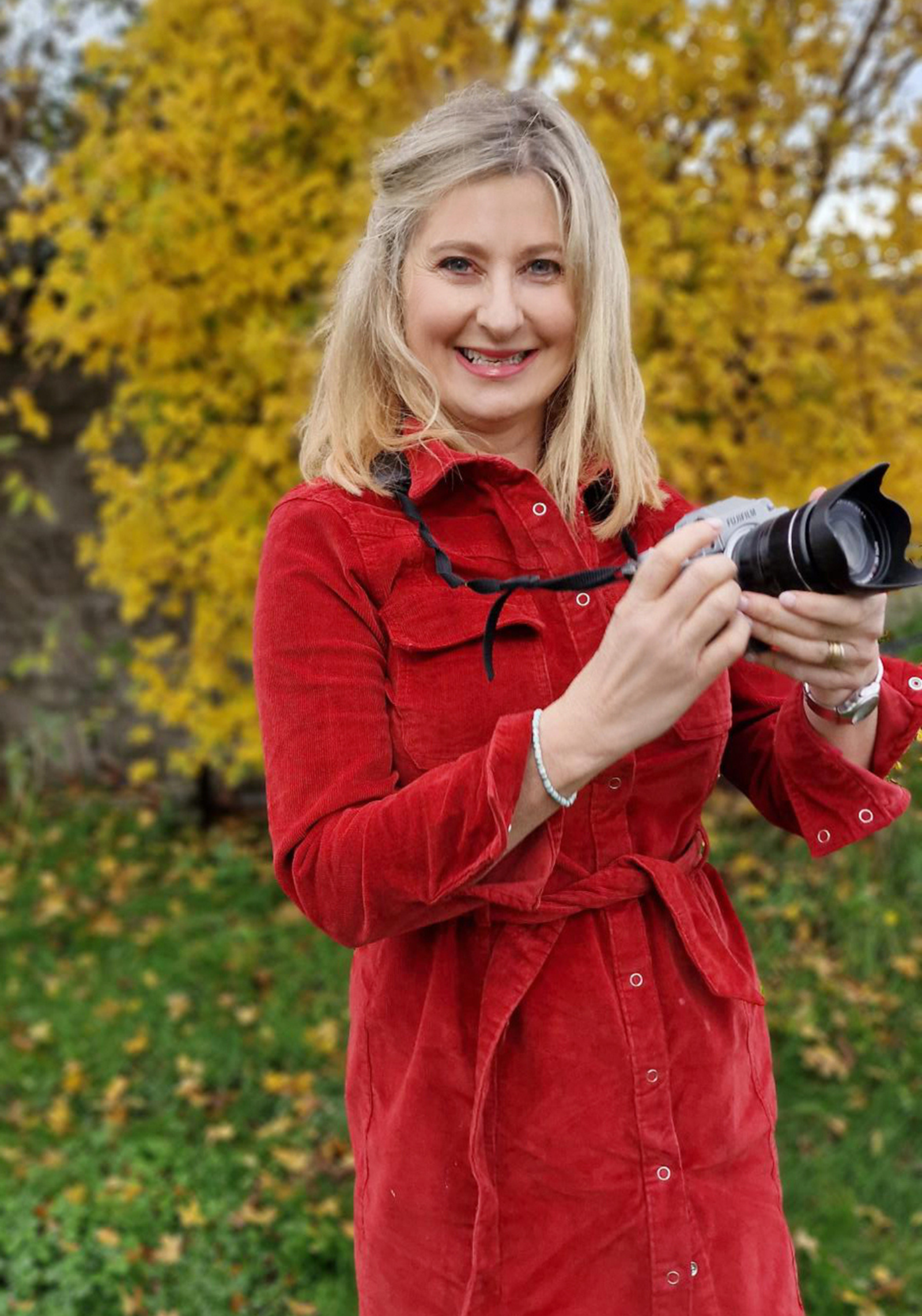 Fun Facts
It's never too wet or too windy to go sailing! I share a boat with my brother and we go racing at Howth Yacht club
On my days off, you can't wear enough pink to cheer you up
Love Judge Judy's motto "GET A JOB" 
Addicted to popcorn because it's a healthy snack... who am I kidding?
Bit of a romantic, been known to shed a tear during a good wedding speech
Animal mad, but I've now traded my horse for an electric bike... Being so busy shooting weddings, maybe the bike is easier to feed?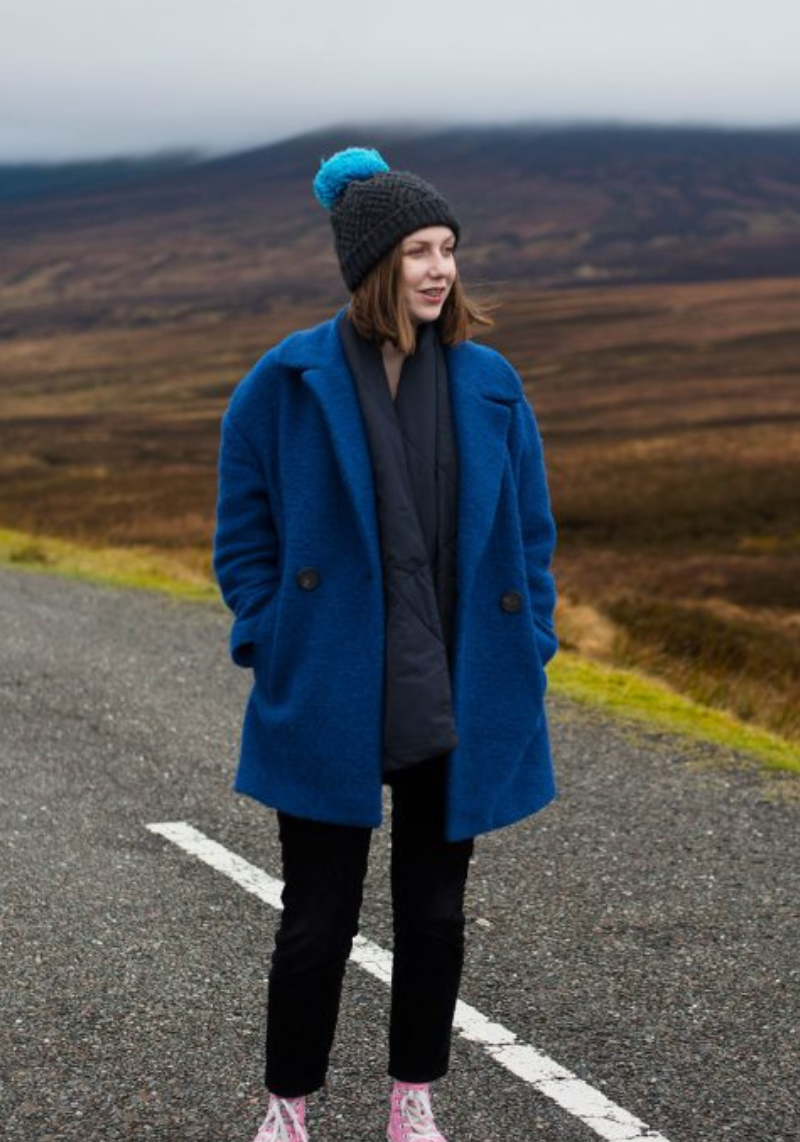 Photographer
Anna Wickham
Fun Facts
I'm true crime obsessed
Favourite things to do are swimming, sewing, and trying new cuisines!
Mother to a super cute son, Julian
I love to be creative and shoot fashion photography
I'm a bit obsessed with buying shoes!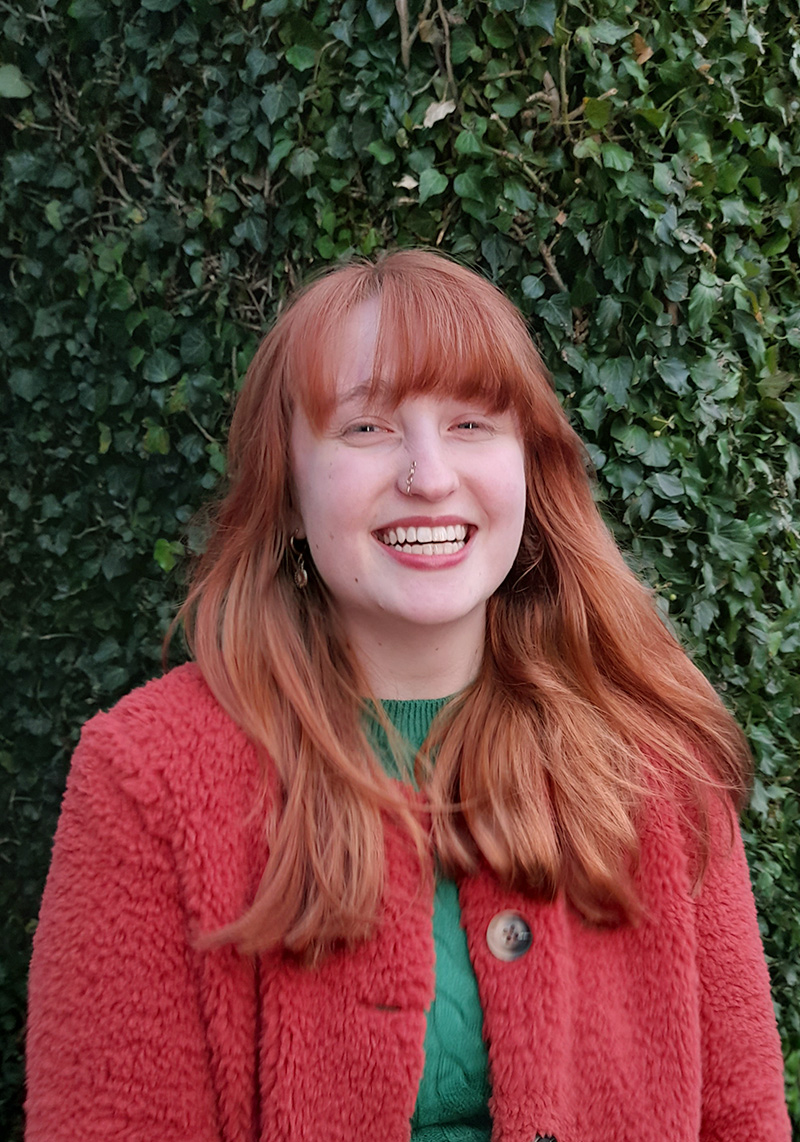 Photographer
Dearbhla Byrne
Fun Facts
I have an unhealthy addiction to bad romcoms
Love playing the guitar and dancing around the kitchen
I'm a bit of a hippy!
I have an affinity (I like big words) for oversized hoodies!
I've had an irrational fear of cows since I was a kid!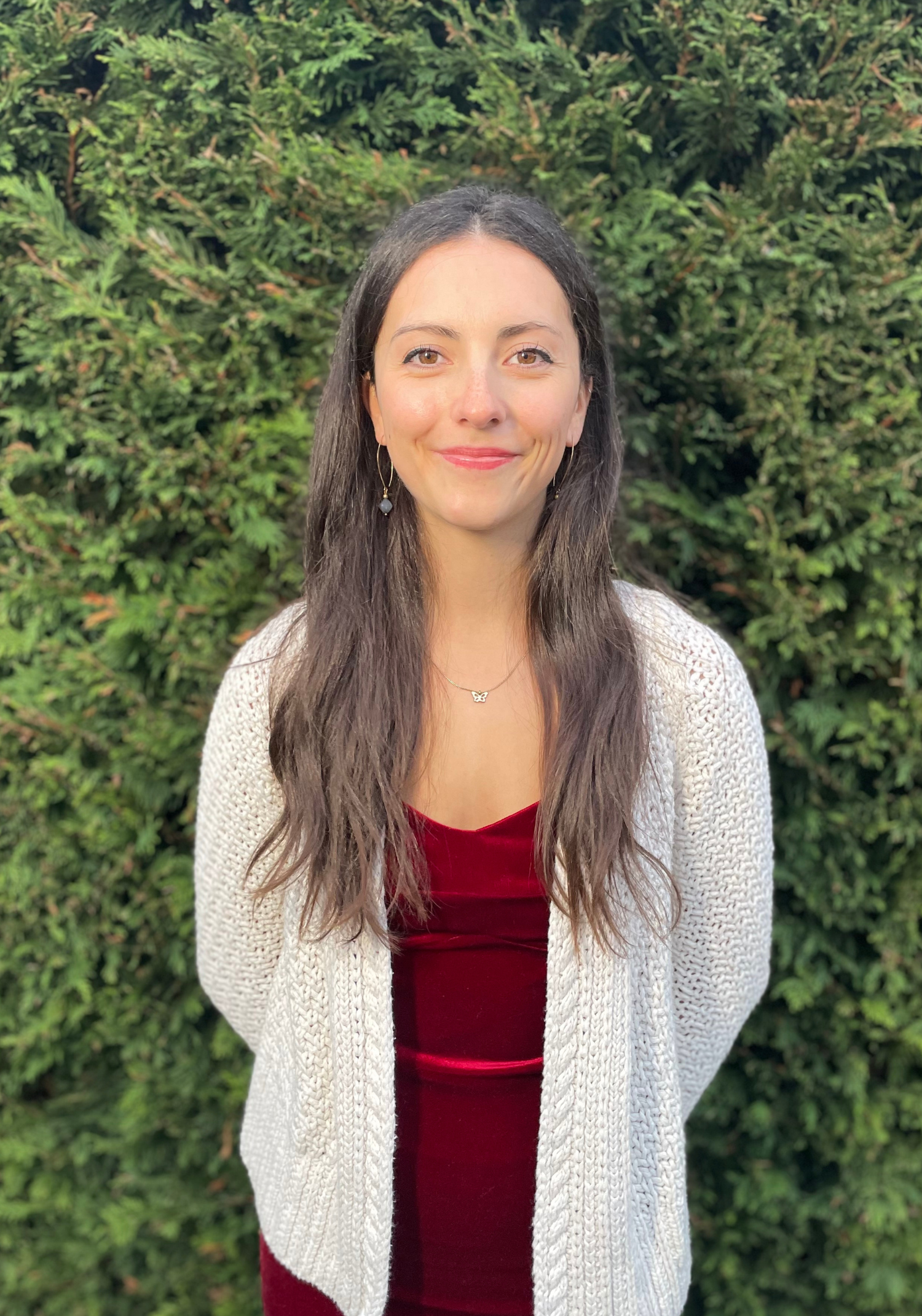 Fun Facts
I'm French and hate cheese with a passion
I've lived in 6 countries and speak 4 languages fluently
Completely addicted to peanut butter
Camping and hiking are my favorite things to do
I once got in a bike accident and broke my face... But look at me now! 
Most amazing photographers! They were extremely friendly and professional. I would recommend them to anyone!
Ros captures everyone so naturally and that was exactly what we wanted for our wedding. We hate getting our photos taken but Ros made us feel at ease. She's a true artist, seeing the beauty and fun through her lens & she was an absolute pleasure to deal with. Thank you so much for capturing all our precious moments.
We would highly recommend Ros from Couple Photography. She was great to work with, we had so much fun and her photos were amazing! We were after a relaxed, fun style and she really did capture the day perfectly. Thanks so much!!
Ros was a pleasure to deal with and was very thorough and professional on the day. We felt she really tried to capture us as a couple and this showed through the professional, fun and elegant pictures that we will treasure forever!